BMS Odyssey of the Mind Teams and World Finals
RSU1 Info
Thursday, May 02, 2019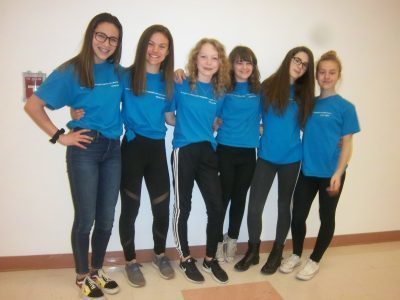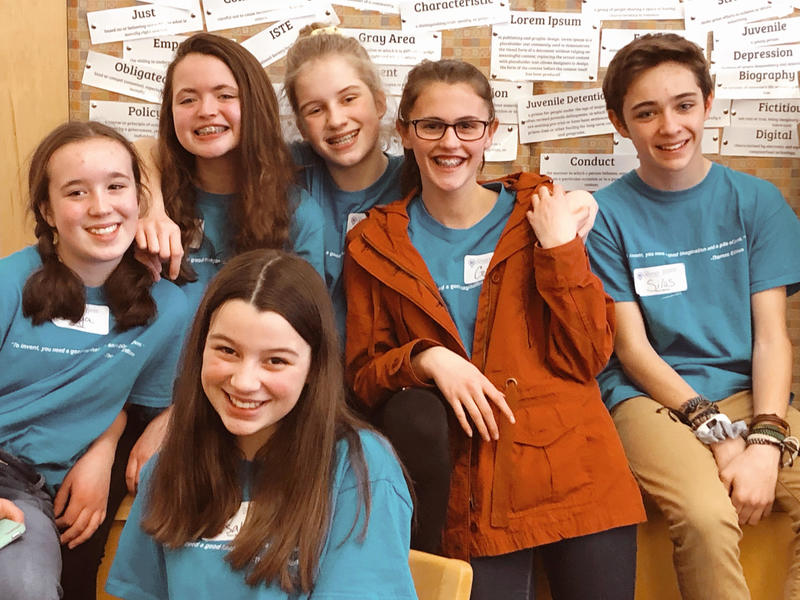 Bath Middle School has two teams competing at Odyssey of the Mind World Finals in Michigan! In just a few weeks these students will leave to compete with others from across the world in creative problem solving challenges and performances, but to get there, they need your help. Please read on to see how you can support these teams on their own adventures to World Finals.
GoFundMe
Gofundme is a quick and easy means of supporting the Bath Middle School Odyssey of the Mind teams in their fundraising efforts to reach World Finals. Visit the team site to pledge your donation. https://www.gofundme.com/gofundmecomBathMaineOdyssey2019
Bake Sale at Brackett's Market, Saturday, May 4th, from 9:00AM-1:00PM
Meet the team members and learn more about Odyssey of the Mind while picking up some great baked goods this Saturday, May 4th! Students will be on hand from 9:00AM-1:00PM accepting donations and sharing their experiences.
Yard Sale at 918 Washington Street, from 7:00AM-12:00PM
There will be a yard sale Saturday, May 4, from 7:00AM-12:00PM, located at 918 Washington Street to help the team raise money for the trip. Stop by to wish them good luck at World Finals!
Bottle Drive, Saturday, May 18th at 10:00AM
There will be a bottle drive to raise money to send two BMS Odyssey teams to World Finals in Michigan this year. Meet in the BMS parking lot the morning of Saturday, May 18th at 10am to drop of your clean cans and bottles.
Odyssey Collection Jars to Dunk the Teachers!
There is a collection jar for each house located in front of the main office at Bath Middle School. The house that raises the most money will have several teachers chosen to be dunked in a dunk tank after the pep rally the afternoon of Friday, May 17th. There are also tickets for sale in the office, $1 for each ticket or $10 for 15 tickets. Tickets will be drawn to select the lucky one to throw the balls. Each ticket drawn will get 3 balls to throw. All donations are greatly appreciated! Let's see which house goes down!
All funds raised benefit the two BMS Odyssey of the Mind teams heading for World Finals at Michigan State University May 21st.